We're Not Alone
---
We all need friends. And barns are no different. Here you'll find fellow barn aficionados in the region that offer barn-related products and services. Check them out. Try them out. These folks are doing their best to give barns the loving attention they deserve.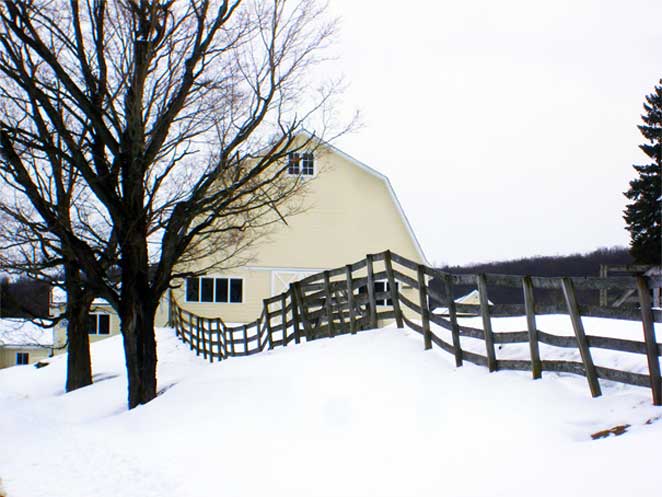 Visit a Local Barn
---
We can't think of a better way to spend a morning or afternoon. And there are plenty of barn-laden routes from which to choose. Contact us to schedule a tour.

Plan Your Visit (Coming Soon)
Hold a Barn Celebration
---
Whether you're looking for the ideal place to hold a wedding, graduation ceremony, holiday celebration or other spectacular party, conducting your event in a barn will provide an unforgettable setting and experience. Contact us to learn more.
Plan Your Events (Coming Soon)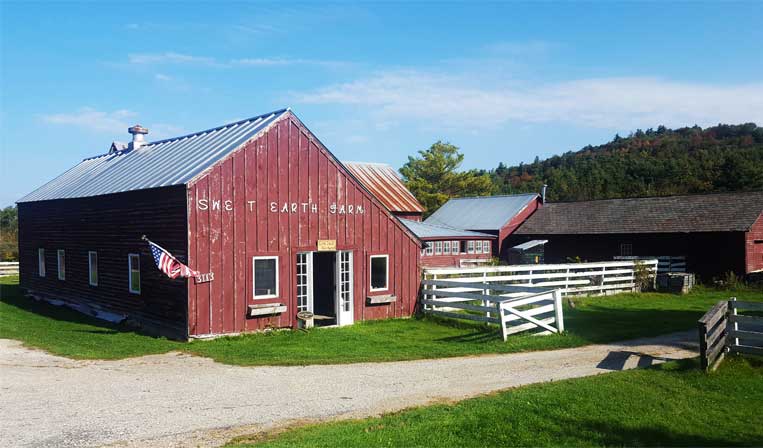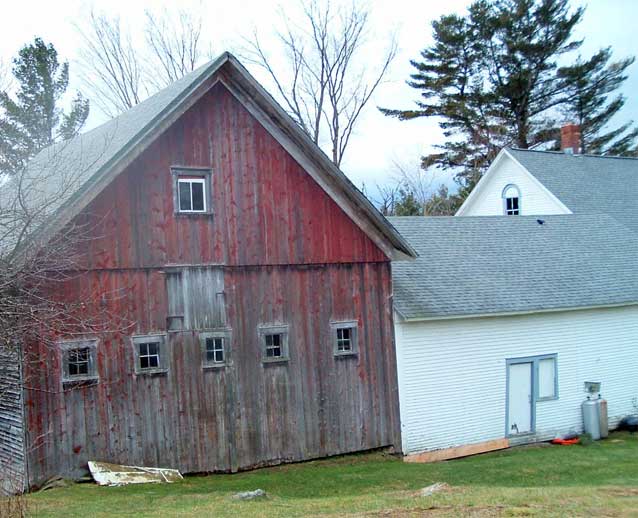 Build a Barn
---
Want a barn of your very own? Then why not build one? Here are the names and contact details of barn construction experts to call to make your perfect barn dream come alive.
View Details (Coming Soon)
Rent Out Your Barn
---
Have some available barn space you would like to rent for a special occasion? Contact the MHBPA at Annette@VTbarnlover.com and let us know so we can spread the word.
View Details (Coming Soon)